The next Regular Meeting will be Wednesday, May 24, 2017 at
at 6:00 pm in the District office located at
2220 South Loop 1604 East, San Antonio, TX
Emergency Service District 6 Fire & Rescue
will have a regular meeting immediately following.
See "Agenda" page and "Fire & Rescue" page for copies of the posted agendas.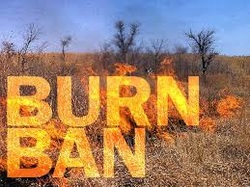 Currently, there is no burn ban in effect, however, please call the Fire Marshal before burning because they will give you the daily recommendation as to when you can burn. (210) 335-0300

---

Vision Statement:
To provide quality emergency service while educating the community on safety, prevention, and emergency preparedness.


Mission Statement:
Our mission is to provide exceptional emergency response while protecting taxpayer interest through public accountability and professional leadership.


---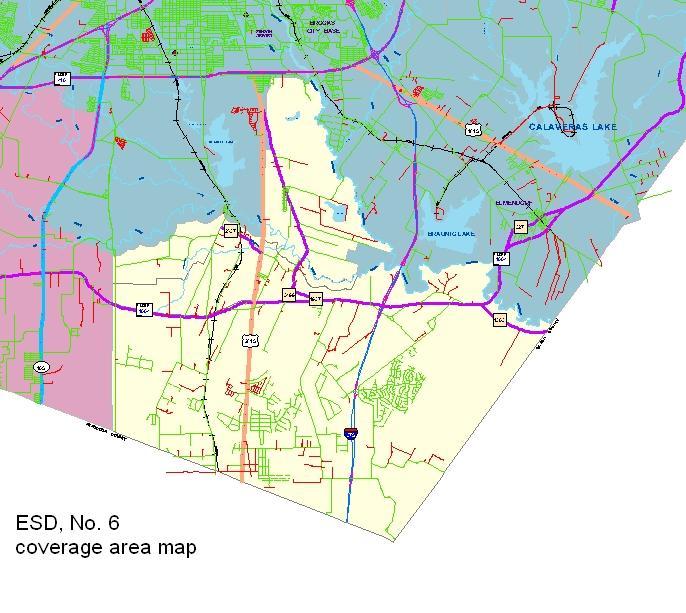 District Headquarters, 2220 South Loop 1604 East, San Antonio, TX 78264
Phone (210) 626-9999 Fax (210) 626-9904